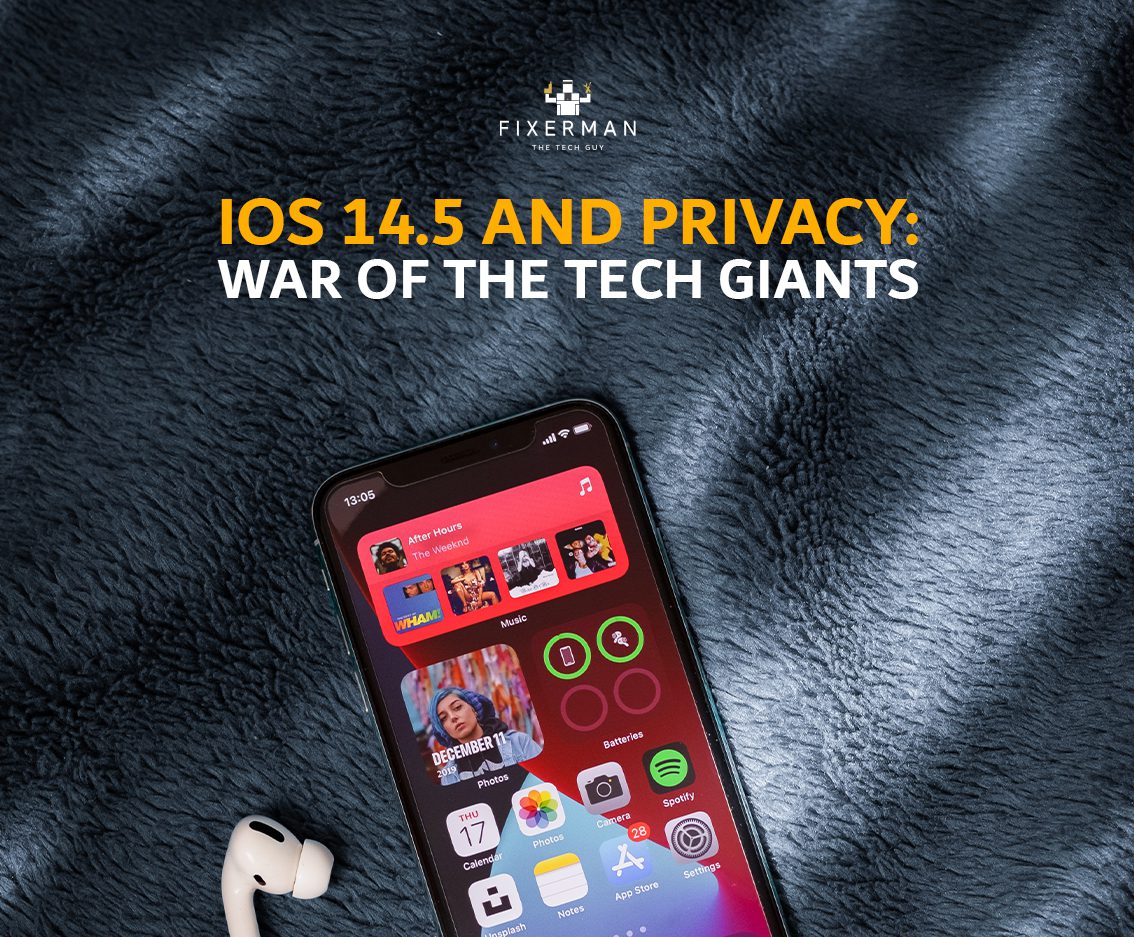 iOS 14.5 and Privacy: War of the Tech Giants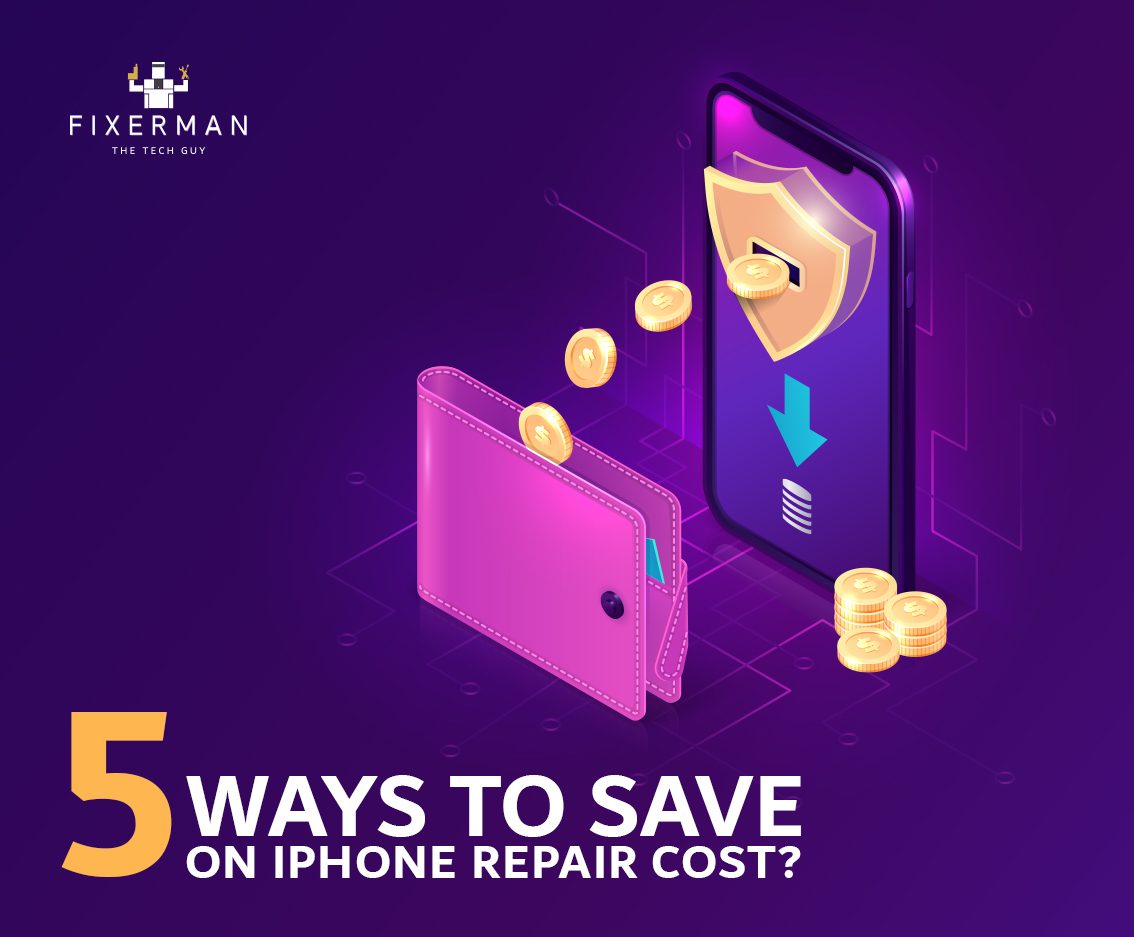 5 ways to save on iPhone repair cost?
How to choose the right Smartwatch for you?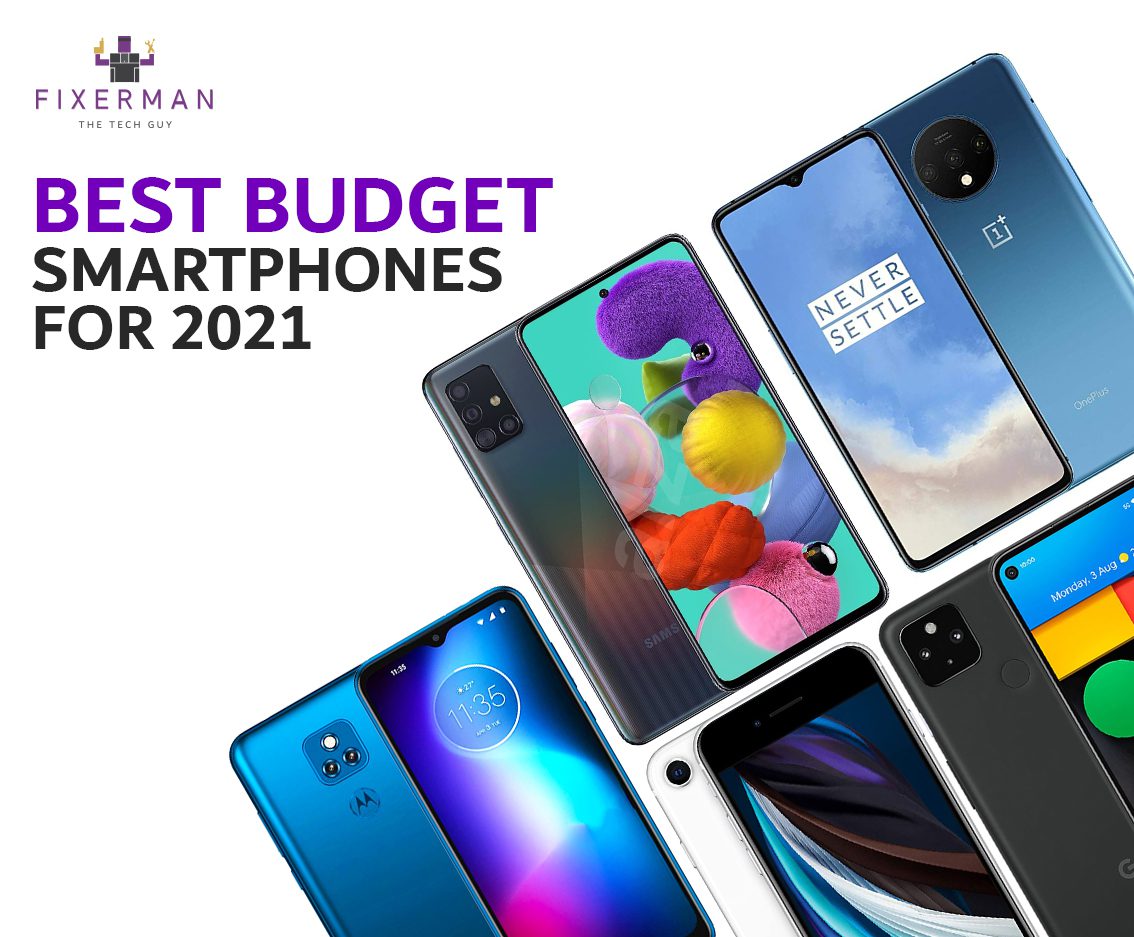 Best Budget Smartphone for 2021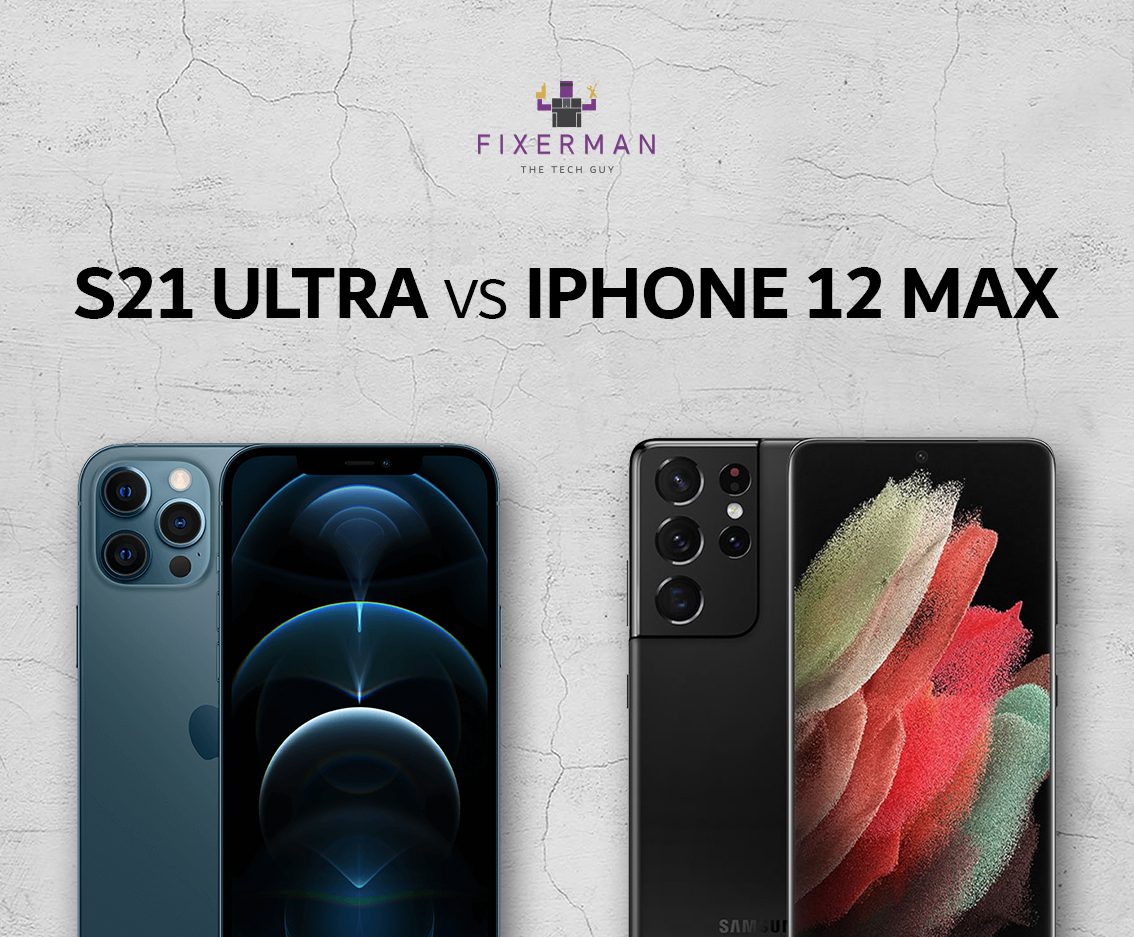 S21 Ultra vs the iPhone 12 Max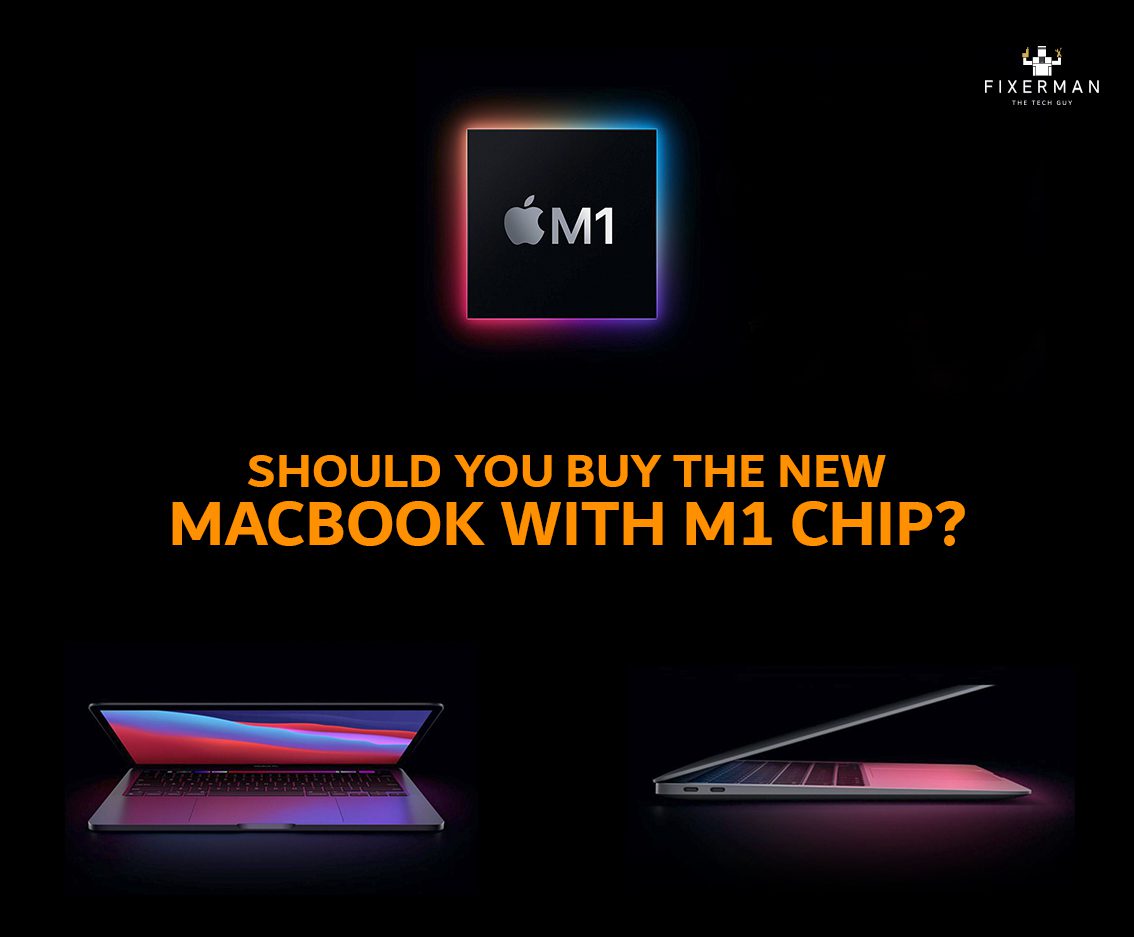 Should you buy the New MacBook with the M1 chip?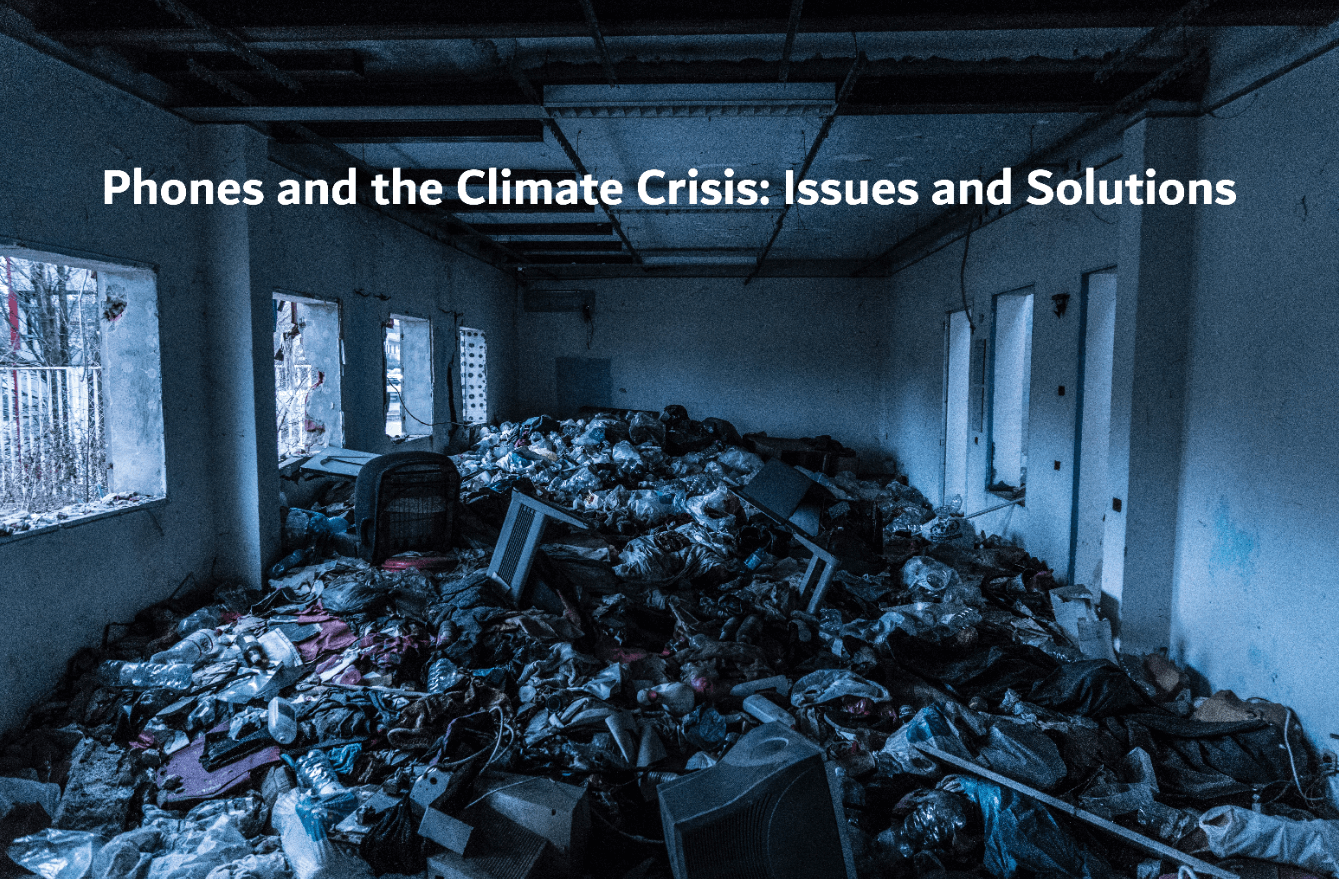 Phones and the Climate Crisis: Issues and Solutions!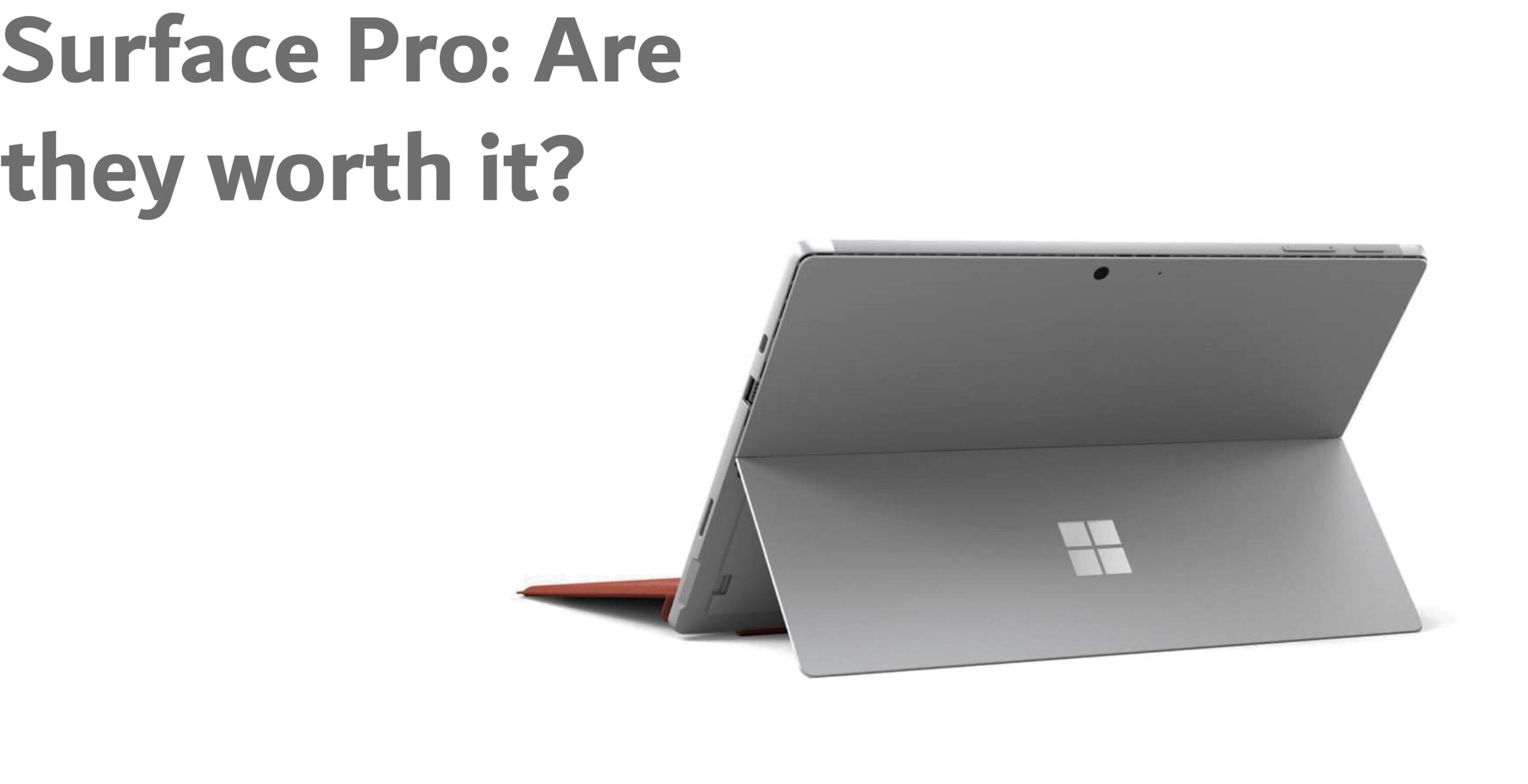 Surface Pro: Are they worth it?